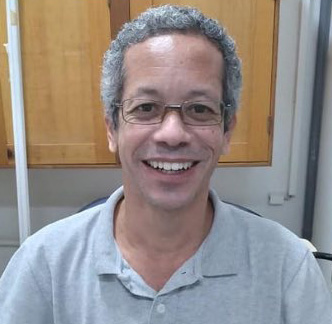 Coordinator: Luís Claudio de Carvalho
Graduation in Medicine by the Federal University Fluminense - UFF (1996), Residence in Preventive and Social Medicine by the State University of Campinas - Unicamp (1999), specialization in traditional Chinese acupuncture by the Traditional Medical Study Center and Chinese Culture, Cemetrac (2002 ), Master in Medical Clinic by the Federal University of Rio de Janeiro - UFRJ (2009) and specialization in Clinical Pediatrics by the Institute of the Child of the Hospital das Clínicas da FMUSP (2012). It is currently an adjunct professor of the UFRJ Medicine Course - Macaé, in the area of family medicine, and responsible for the tutoring of the most doctors project supervision for Brazil - UFRJ and member of the Microopolitical Labor Research Line and Post Health Care -Graduation of the Medical Clinic Department of the Federal University of Rio de Janeiro - UFRJ (See more below) >> Lattes Curriculum

Eventual substitute: Francisco Eduardo Silva
He holds a degree in Medicine by the Faculty of Medicine of Campos. Medical residency in general surgery at the Hospital Orêncio de Freitas and Medical Residency in Coloproctology at the Federal Hospital of Ipanema. Professor of Surgery of the Federal University of Rio de Janeiro (UFRJ). Holder of the Brazilian College of Surgeons (TCBC). Master in Health Based on evidence by the São Paulo School of Medicine - UNIFESP. >> Lattes Curriculum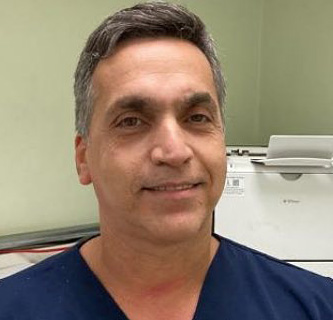 Administrative Coordination Support:
Bárbara Lana Dionísio Cruz
Monique Ximenes Nicacio da Silva
A Faculdade de Medicina – FM da UFRJ estrutura-se, portanto, para formar profissionais médicos, em nível de graduação, com sólidos conhecimentos científicos, técnicos e humanísticos. Com base nesses conhecimentos e no perfil do médico para o século XXI, definido nas Diretrizes Curriculares Nacionais, esses profissionais devem ser capazes de analisar as condições de saúde da sociedade comprometendo-se, de acordo com as competências que caracterizam seu perfil, com o atendimento aos indivíduos saudáveis ou enfermos, às respectivas famílias e à comunidade em geral, orientando-os de modo que possam otimizar suas possibilidades para obter melhores condições de bem-estar. Os médicos formados pela UFRJ-Macaé são também capacitados para pesquisa, gerência e planejamento de ações no campo da educação em saúde.
A estrutura curricular contempla a formação geral, tanto na área básica como na profissionalizante, mantendo-se a preocupação de relacionar os conteúdos das disciplinas com o processo saúde-doença do indivíduo, da família e da comunidade, com a realidade epidemiológica e as questões ambientais locais e regionais.
The Disciplinary Organization is guided by the complexity of knowledge, with insertion of students from the beginning of the course in practices in the different assistance scenarios, health promotion and disease prevention. The contents of clinical disciplines privilege the understanding of the problems that involve the collective health and the role of the doctor as a transformative agent.
Based on solid scientific and social knowledge, FM UFRJ-Macaé wishes to guarantee all graduates broad and general vision of medicine, recognizing and meeting social needs, understanding the complexity of medical action within a cost-benefit logic, employing judiciously technological and therapeutic resources and meeting the need for continuing education.
The profile of the Egress of Medicine, for future professional exercise, will be trained in the following areas - health care, health management and health education.
Institute of Medical Sciences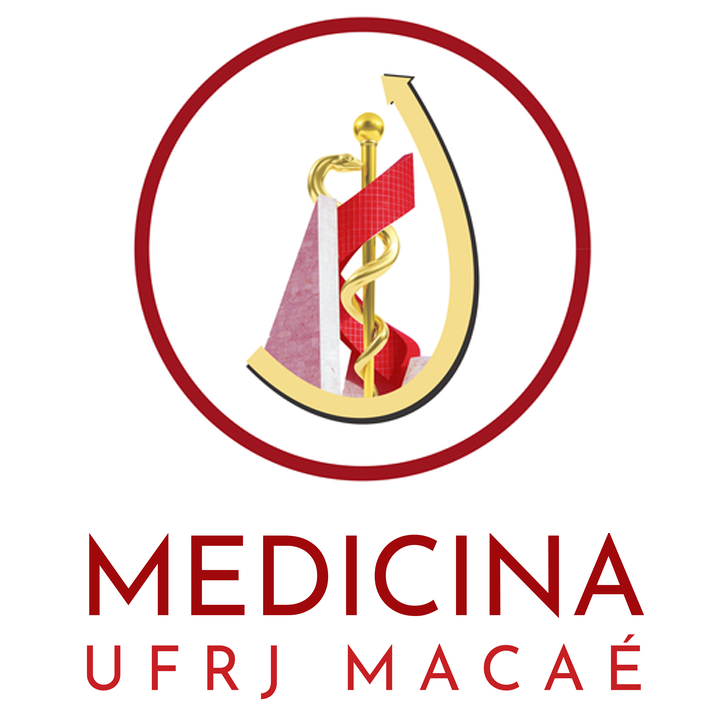 The Medicine Course at the Federal University of Rio de Janeiro - UFRJ, headquartered in the city of Macaé, is guided by the mission defined for the course, namely: to train medical professionals, qualified from a technical-scientific, ethical and humanistic point of view, capable of generating and disseminating scientific and practical knowledge, which expresses an effective commitment to improving care for the health needs of Brazilian society, and able to contribute to the development of high standards of excellence in the practice of medicine.
Course duration: 12 periods / 6 years
Operating shift: daytime
Annual offer of vacancies: 60 vacancies (30 per semester school)
Modality: face-to-face
Student selection criteria: Vacancies offered by ENEM (Unified MEC Selection System)